Want to work from home as a transcriptionist? Allegis Transcription is the nation's premiere transcription company in the insurance property and claims industry.
Allegis has been in business for more than 20 years and provides flexible transcription opportunities for independent contractors who are either experienced or at the beginner level.
If you're looking for a job that provides you with consistent work but also the freedom and flexibility to choose your own hours, Allegis is currently hiring team members who reside in the U.S.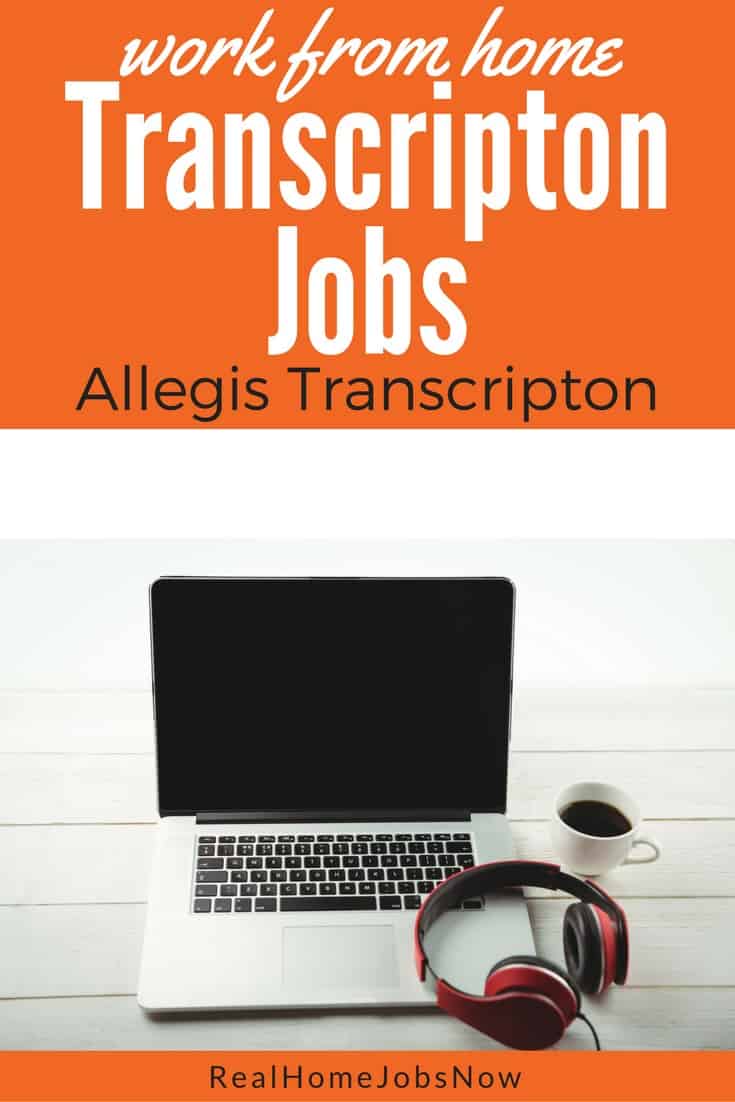 Allegis Transcription Work From Home Jobs
Allegis was founded in 1996 and serves insurance clients.  Allegis transcriptionists transcribe recorded audio interviews between insurance adjusters and their clients.
Allegis is looking to hire ongoing freelance transcriptionists who can select their own job hours and work their own schedule.
The company receives a consistent stream of orders usually around 150,000 verbatim style pages each month. Allegis is currently (as of April 2017) hiring U.S. residents for two positions:
Beginner Transcriptionist
This position doesn't require any prior experience and paid training is provided. Ideal candidates will need to learn how to meet Allegis' strict verbatim style of transcription for their insurance clients.
This includes word-for-word transcription including vocalized pauses.
Transcriptionist
This is also an independent contractor position that requires you to transcribe verbatim recorded audio interviews between insurance adjusters and their clients regarding property and casualty claims.
For this role, you need at least 2 years of experience, you must be able to adhere to Allegis' transcript formatting standards, and your work must have 98% accuracy.
Pay and Reviews
According to Glassdoor.com, Allegis transcriptionists report earning an average of $15.60 per hour but as much as $24 per hour.
Clearly, Allegis seems to pay a higher rate to experienced transcriptionists, but even a beginner can expect to start at around $15 per hour.
Since Allegis hires independent contractors, they don't provide any employee benefits.
Training
Beginner transcriptionists must be available for paid training that will take place for 2-3 hours per day, for 2-3 weeks, generally during the hours of 7:30 am – 3:30 pm PST
Technology Requirements
For all positions, team members are expected to have:
Minimum 75 WPM typing speed
Excellent spelling, grammar, and punctuation skills
A Windows PC with MS Word 2010 or higher
Compatible transcription foot pedal
Reliable internet to be able to access work and communicate with the office team
Apply
Allegis Transcription does not regularly hire beginner transcriptionists. If you are interested in becoming a home-based transcriptionist with training by an industry leader, apply today.
Best of luck!
Want more real-time job openings? Visit the Job Leads page for regularly updated work from home job opportunities!